Spring is here or should I say near? It still feels and looks like winter around our place. We are not alone, many areas are still in winter's icy grip! Winter holds us close and does not want to let go! The remedy of course, is to dwell on all things Spring and stop looking out the window until all the now ugly, dirty, ice and snow melts away!
Don't be sad, look at these cute and pretty vintage things instead. If you'd like something cute of your very own, please visit the links attached to the images, all items are for sale in my Etsy shop.
I have my original copy of the Golden Egg Book from when I was a child, it is so cute! This is an even rarer copy with the yellow cover that I picked up at an estate sale. A little bunny finds an egg and is very curious to find out what the heck is inside. Adorable illustrations!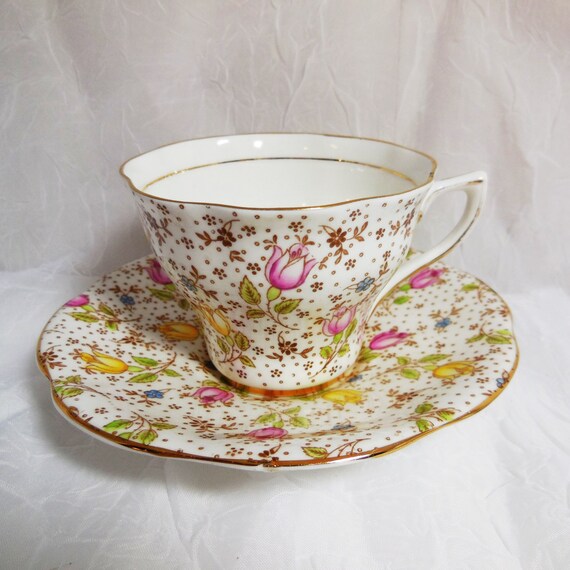 The tea cup above has tiny yellow and pink tulips and lots of gold gilding! Fill with tea and honey, it's just the thing to drive away those early spring chills! Also works wonderfully for holding Easter candy, flowers or a votive candle!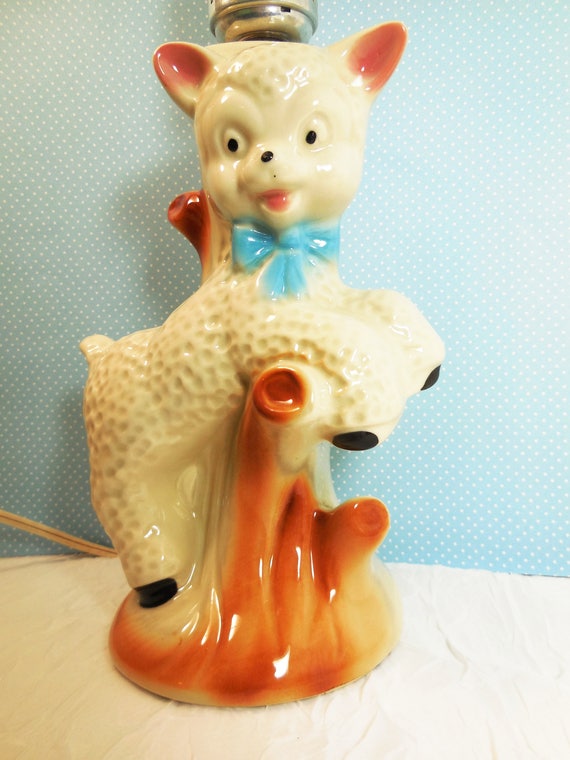 This Vintage Lamb Lamp will add fun to your cottage decor. I would love to keep him, but alas, I am trying to downsize! Working condition, but does not come with a lamp shade.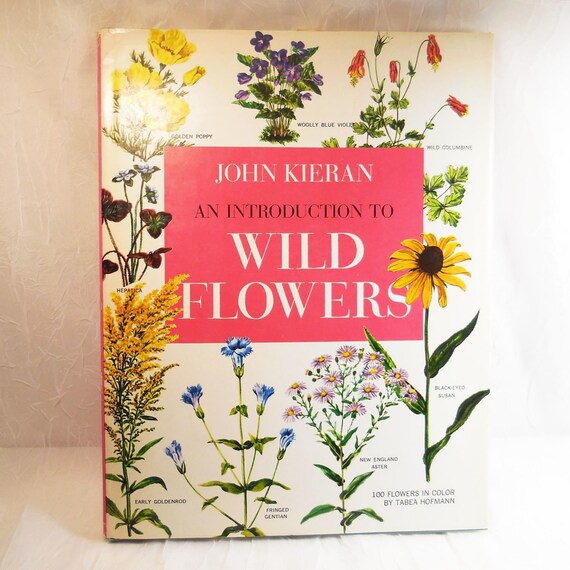 While away the hours waiting for spring flowers by looking through this gorgeous wild flower book! And it makes a great gift too!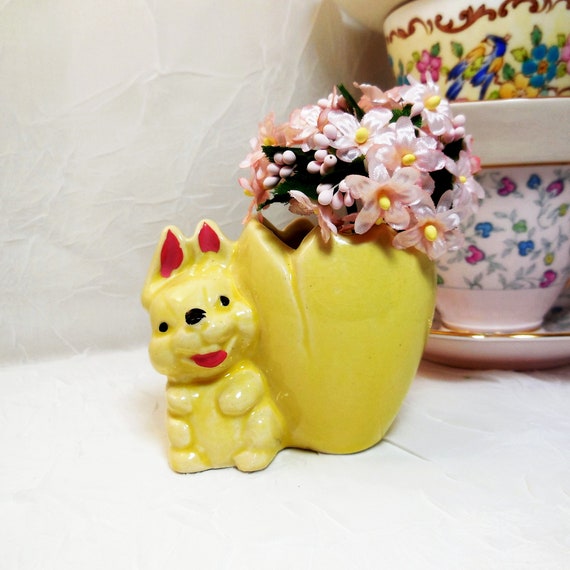 This adorable cheerful yellow Bunny was sold filled with Candy from Fanny Farmer! The candy is long gone! In this example I've added some faux flowers.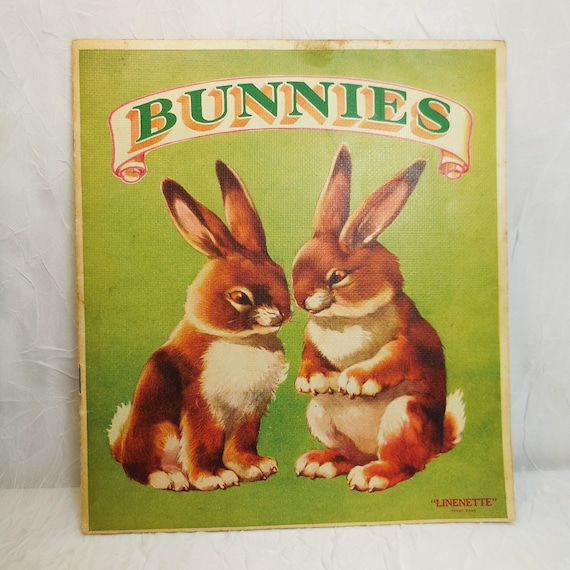 This is part of a great auction find. Books from the 1930's! The Bunnies book has some darling illustrations and is in really great condition for it's age! Who doesn't like looking at cute bunnies, especially when they aren't' chomping on your garden flowers!
Easter will be here soon and it looks like we might have more snow and rain! Hope wherever you are you have some warmer days ahead. Don't give up hope, sooner or later spring will arrive!
Happy Easter and Happy Spring to You!