Our winter was almost non existent. The first snow was in December and we had but a mere 2 inches of snow in February. It seems like we're almost 3 weeks ahead of schedule as far as the weather goes, the grass has even greened up in spots. So even though we may still see some late snow storms, I'm already thinking about Spring!
What do I think of in Spring? Well Bunnies of course, and in this case they are a variety of Easter Bunnies depicted in these vintage cards. I never knew the Easter bunny was so talented!
And what goes with bunnies you may ask? Well flowers of courses! In my garden the blood root are starting to bloom and I'm seeing the scillia pushing up shoots and soon they'll be showing their cheerful blue colors.
Speaking of flowers, I came across two gorgeous vintage books of wildflowers. They're in my shop now, here's a peek!
The first is
Wild Flowers - Matthias Hermann
- First Edition 1973 - Botanical Illustrations - Vintage Collectible - Hardcover with Dust Jacket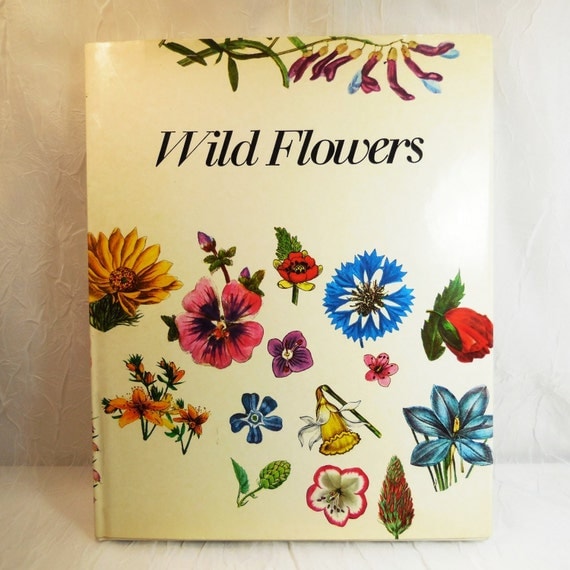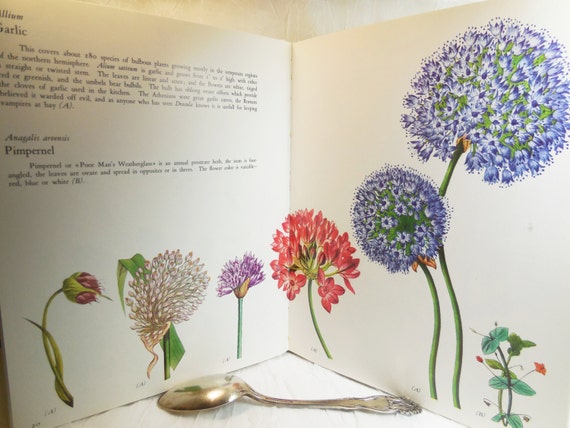 This next one is a large book and weighs about 5 pounds!
Wild Flowers of the World, A Thousand Beautiful Plants
, Painted by Barbara Everard, Text by Brian Morley, First Edition 1970


I hope you're all well and will try and visit your blogs as soon as possible. It' been a very difficult couple of months for me, but I'm trying to get back into the swing of things!
So tell me, what's blooming in your gardens now?
~~ Diane ~~