Saturday, October 31, 2015
Posted by

CraveCute
at 1:40 PM
10 comments:


Friday, October 16, 2015
In Celebration of Black Cat Awareness Month!
My lovely black cat, Guy Noir, in the
spooky
image below, wants to remind you to support your local animal shelter by adopting a black cat. Black cats are always some of the last ones adopted and are in need of loving homes. If you're not able to adopt, then donate to your local animal shelter!
"Guy Noir"
If a real black cat is not an option for you, how about one of these decorative types?
Here are some great Black Cat items from a few sellers on Etsy. Click on the images below that you like and the link will take you to the Etsy listing for the item.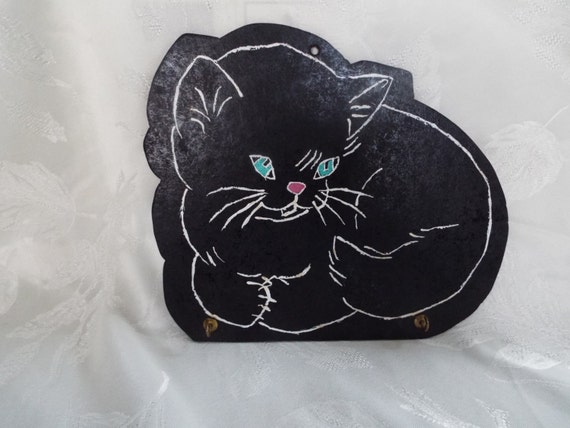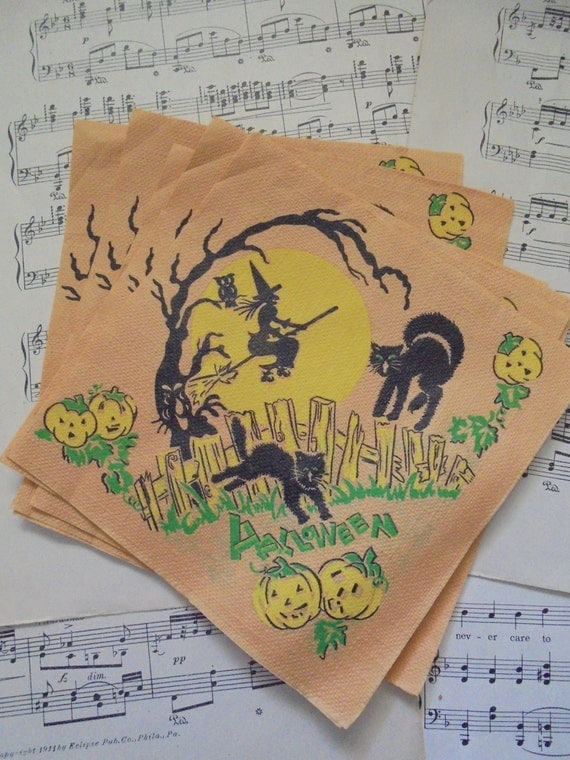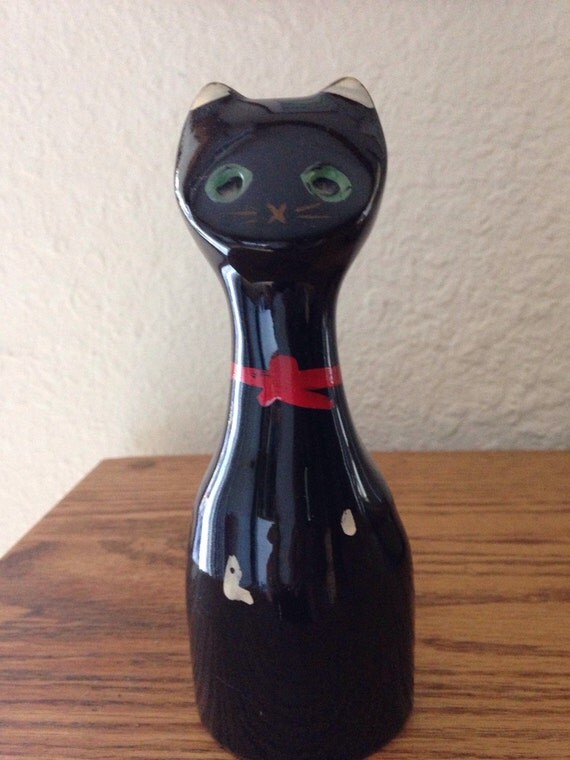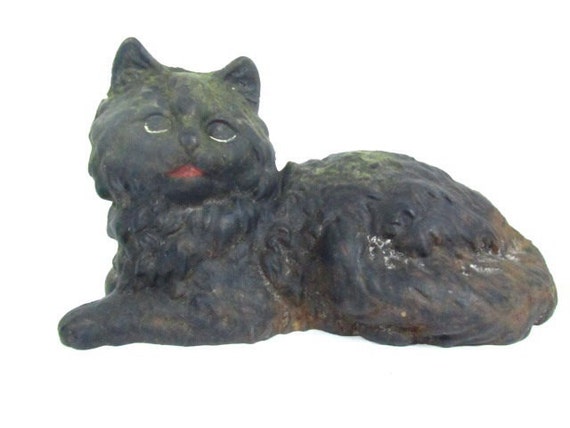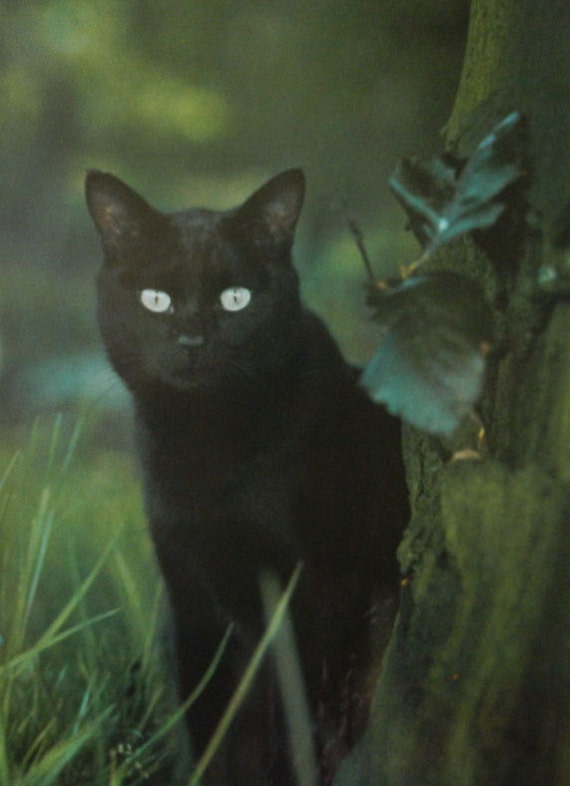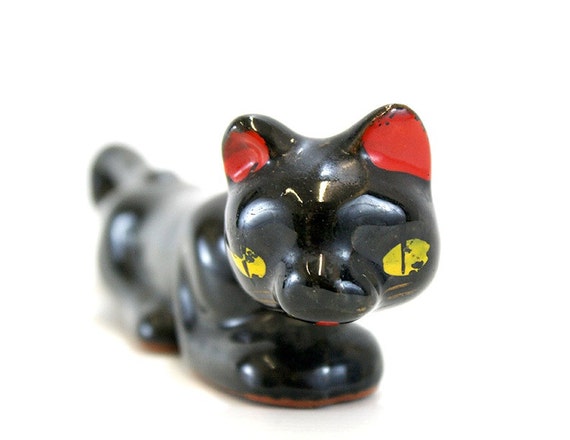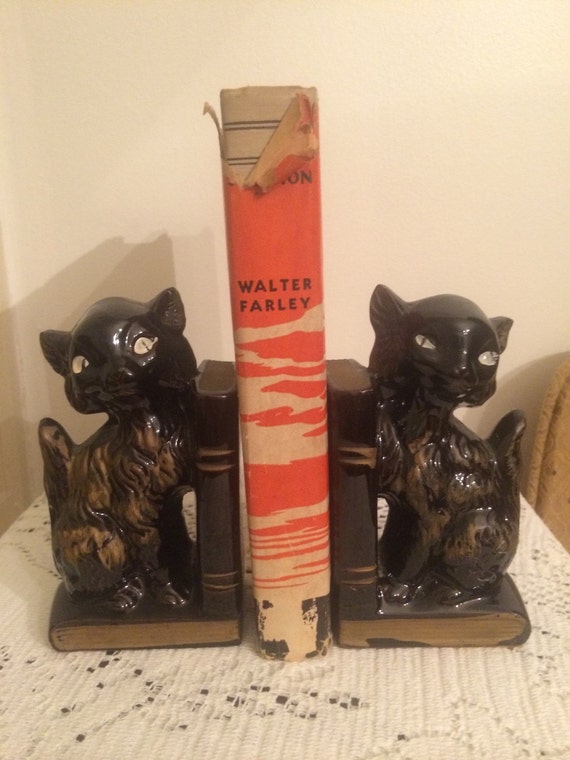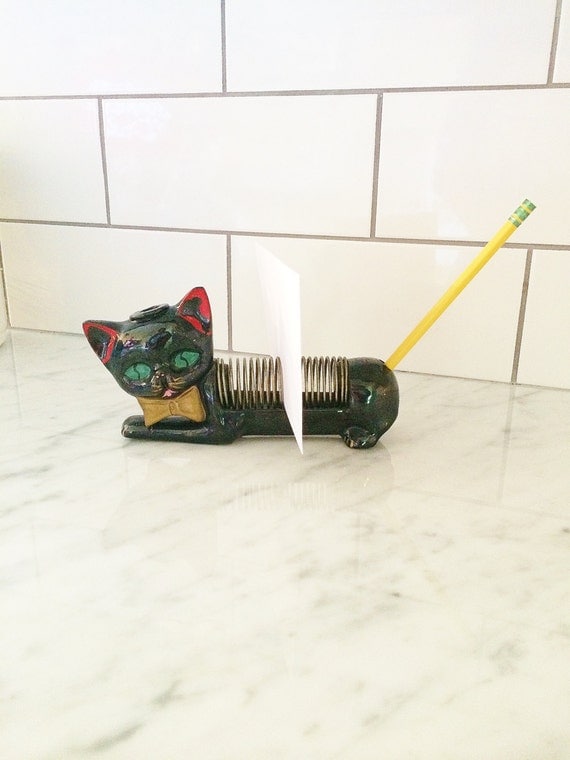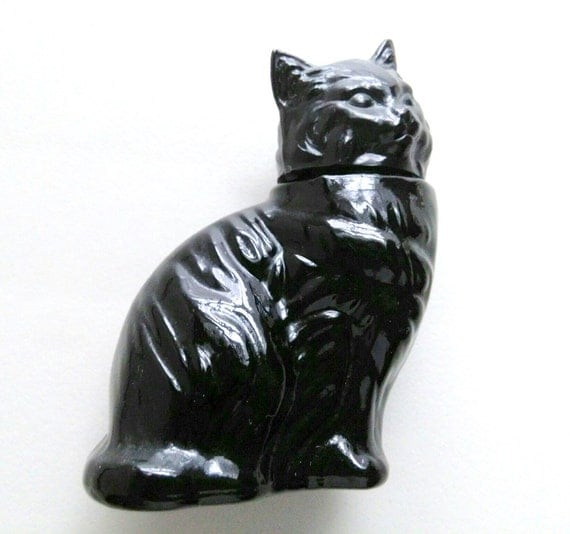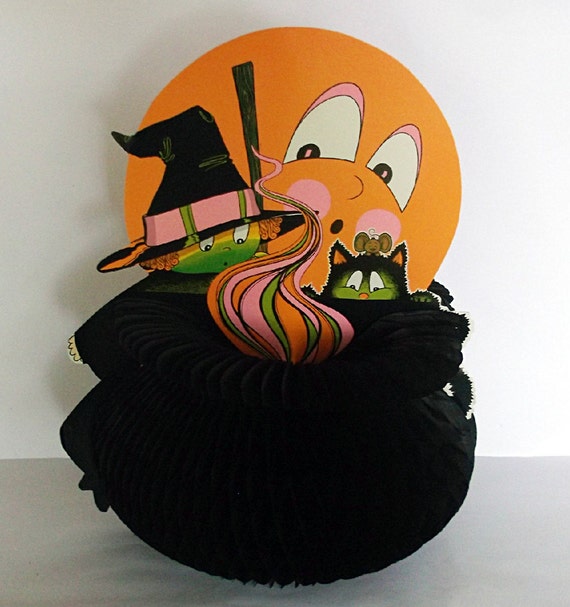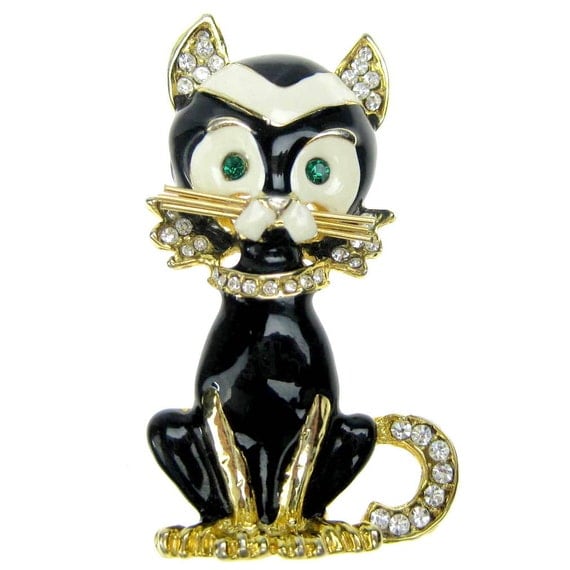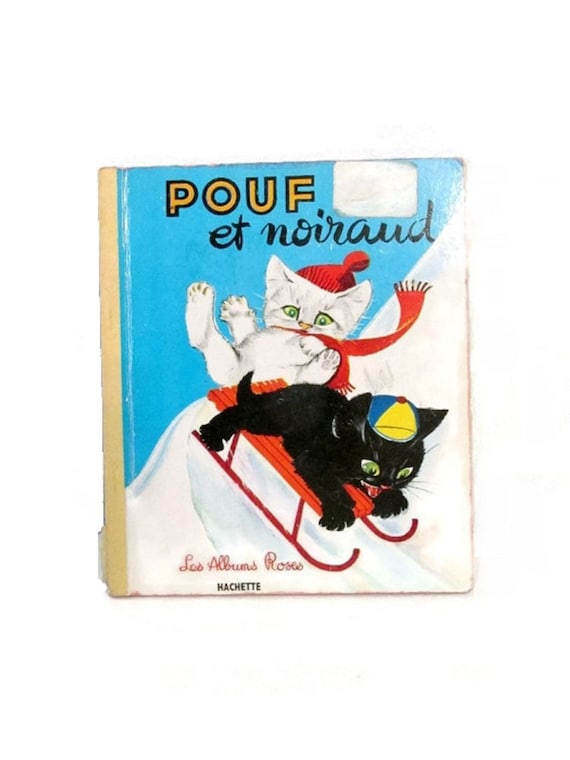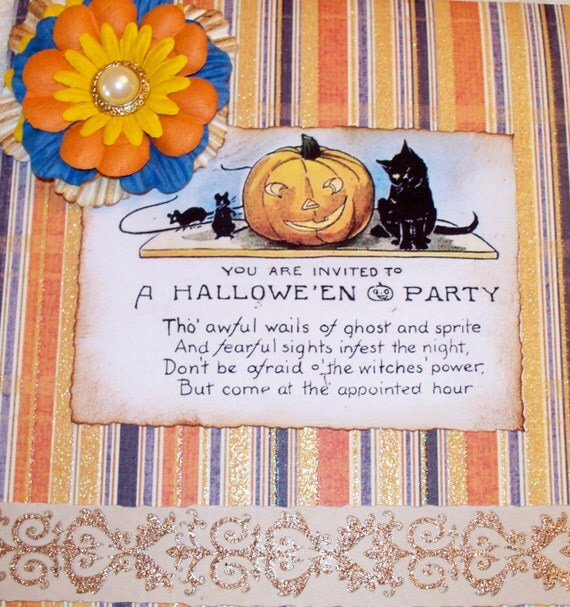 Guy relaxing in my office.
Thank you for visiting!
Remember to hug your black cat today.... and every day! And Guy wants to also remind you to buy plenty of treats and toy mice for your kitties too!
Have a great week! See you soon!
Posted by

CraveCute
at 11:01 AM
14 comments: